| | | |
| --- | --- | --- |
| Company Name | : | HCM Engineering Sdn.Bhd. |
| Address (Office) |   | Level 3 Block 5, Unipark Suria, Jalan Ikram-Uniten, |
|   |   | 43000 Kajang Selangor, Malaysia. |
| Contact No. | : | +603 8738 3388 (Tel)    +603 8737 3341 (Fax) |
| Address (Branch) |   | 93, Jalan Kampung Pandan, |
|   |   | 55100 Kuala Lumpur, Malaysia. |
| Contact No. | : | +603 9286 4050 (Tel)    +603 9283 5334 (Fax) |
| Business Reg. No | : | 225387-M |
| Email | : | hcme_admin@hcme.com.my |
| CIDB Reg. No | : | 1961022-WP009881(GRED G7) |
| ISO Certified | : | MS ISO 9001:2008 & MS ISO 14001:2004 |
| Date of Incorporation | : | 23rd September 1991 |
| | | |
| --- | --- | --- |
| Authorised Capital | : | RM 10,000,000.00 |
| Paid Up Capital | : | RM 2,000,000.00 |
| Shareholders | : | PROTASCO BERHAD – 100 % |
| Bank Name | : | RHB Islamic Bank Berhad |
| Bank Address |   | Level 11 Menara Yayasan tun Razak, |
|   |   | 200,Jalan Bukit Bintang, |
|   |   | 55100 Kuala Lumpur. |
| Auditor Company | : | Crowe Howarth (AF 1018) |
Dato' Sri Ir. Chong Ket Pen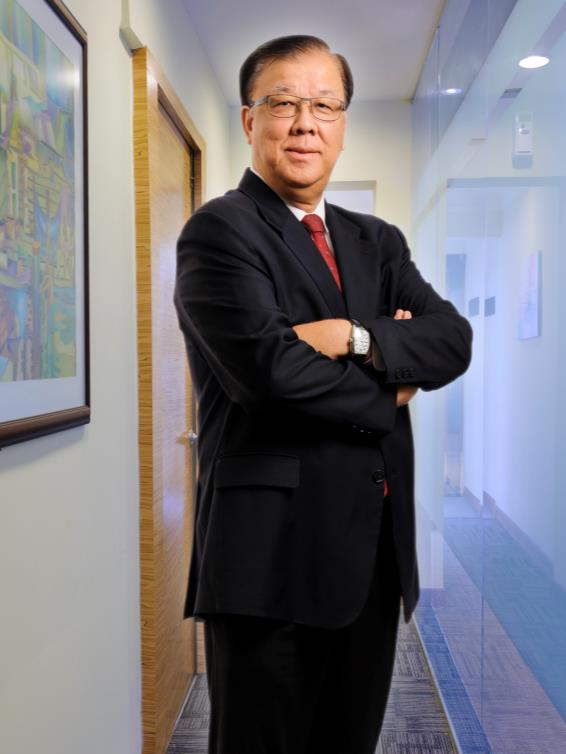 Dato' Sri Ir Chong Ket Pen is the founder of Protasco Group of Companies. He has been a Director of Protasco Berhad since 15 May 2001 and was appointed to the post of Executive Vice Chairman on 20 February 2013. He is also the Group Managing Director of Protasco Group of Companies. Following a BEng (Hons) degree from the University of Malaya in 1979, he obtained his Master of Philosophy (Civil Engineering) degree from the University of Birmingham, United Kingdom in 1990. Dato' Sri Ir Chong Ket Pen has been a member of the Institute of Engineers Malaysia since 1984 and in the
following year became a registered Professional Engineer with the Board of Engineers Malaysia (BEM). He has been admitted as member of the Institution of Civil Engineers, United Kingdom in 1985 and is registered as Chartered Engineer with the United Kingdom's Engineering Council since 1987. Dato' Sri Ir. Chong Ket Pen He began his career as Road Design Engineer cum Assistant Project Engineer at the Public Works Department (PWD) Kelantan in 1979 and was promoted to the position of Project Engineer in 1982. He later became Senior Engineer at the Design and Research Branch of the PWD Headquarters. He was assigned as Senior Pavement Research Engineer at Institut Kerjaraya Malaysia (IKRAM) in 1988, subsequently as Senior Engineer, Pavement Evaluation and Research. He is a road pavement specialist, having extensive experience in the design, construction, and maintenance of road pavements. In 1991, he left the public sector to set the foundation for the establishment of Protasco Group of Companies
Dato'Sri Muzaffar Syah Bin Abd Rahman
Dato'Sri Muzaffar Syah Bin Abd Rahman is the Managing Director of HCM Engineering Sdn Bhd. He is also the Managing Director in Maintenance Division of Protasco Berhad, effective 2 January 2014. He sits on the Protasco BerhadBoard since 16 December 2014. He was the Chief Executive Office rat Molek Engineering Sdn Bhd from 2001 to 2012. He also served as a Director in GIA Consult Sdn Bhd from 2006 to 2012 and Papan Agro Valley Sdn Bhd from 2007 to 2012.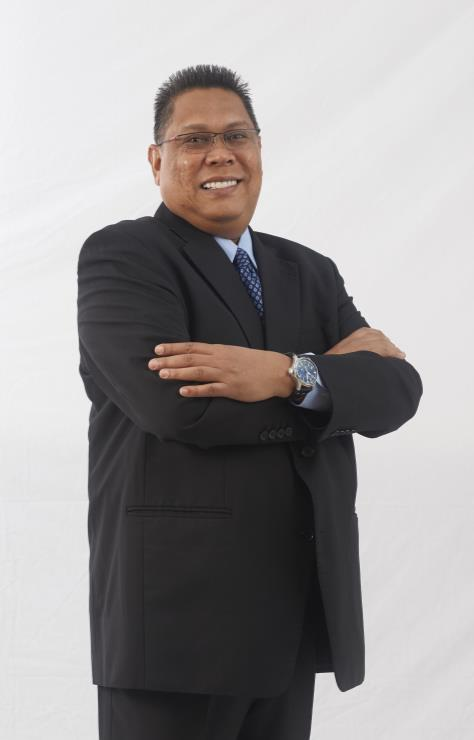 Dato' Ir Kenny Chong Ther Nen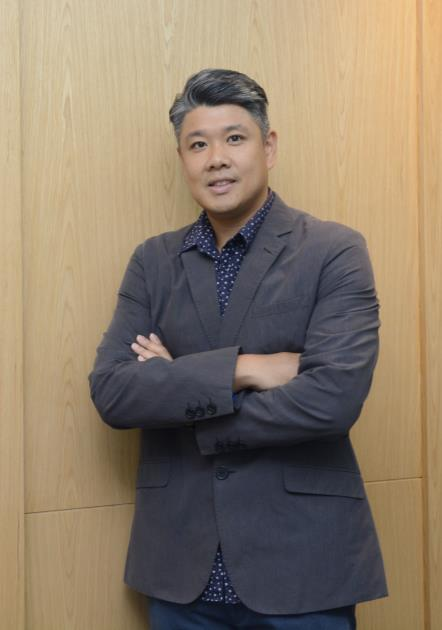 Dato' Ir Kenny Chong Ther Nen was appointed Director of HCM Engineering Sdn Bhd on 18 April 2018. He is also the Managing Director of Construction, Property, Trading & Manufacturing, Corporate Security and Special Projects.
Following a BEng (Hons) degree from the University of Melbourne, Australia in 2003, he obtained his Master of Engineering Science in 2005. He is a Professional Engineer registered with the Board of Engineers Malaysia (BEM)and a Corporate Member of Institute of Engineering Malaysia since 2010. He is also a Member with Institute of Engineers Australia since 2004. Dato' Ir Kenny served with Australia Road Research Board (ARRB) as Graduate Engineer before returning to Malaysia in 2005. Since then, he held various positions in Protasco Berhad of Companies. He began his career as Pavement Engineer withKumpulan Ikram Sdn Bhd from 2005 to 2006. Subsequently, he joined Infrastructure Research & Development Centre as Pavement Engineer and served until December 2009. Widely exposed to various scale of engineering and project development including detailed engineering and construction supervision, he held directorships in Ikram Centre of Excellence for Sustainability & Green Technology and Ikram Master Builder Sdn Bhd before assuming his present position in 2014 as Managing Director of Property & Infrastructure.